Hey pregnant mommas. Anyone here experience bloating in their 2nd trimester? I am always having gas even if i eat regularly. And if am too tired, i got nauseated. Any tips too on best supplements to take? Thank you
3
Answers
I used to take multivitamins and was mildly addicted to very weak heartburn pills as my heartburn was hugeee!!!
COMMENT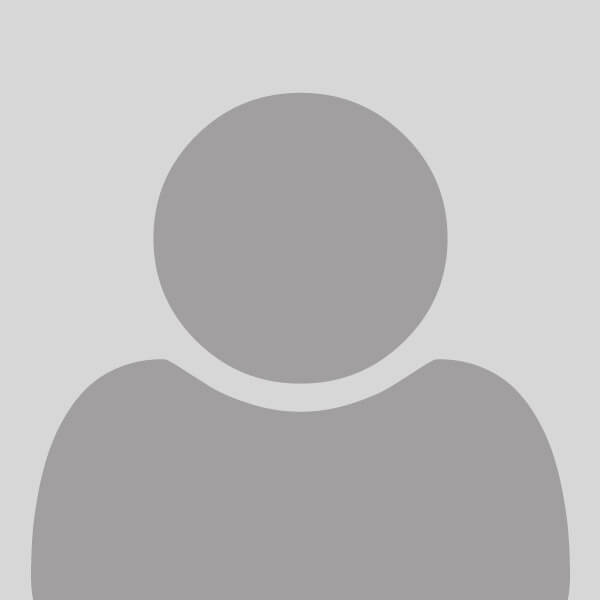 I am always very gassy recently, I find I get bad trapped wind also and it's very painful! I am 20 weeks tomorrow x
COMMENT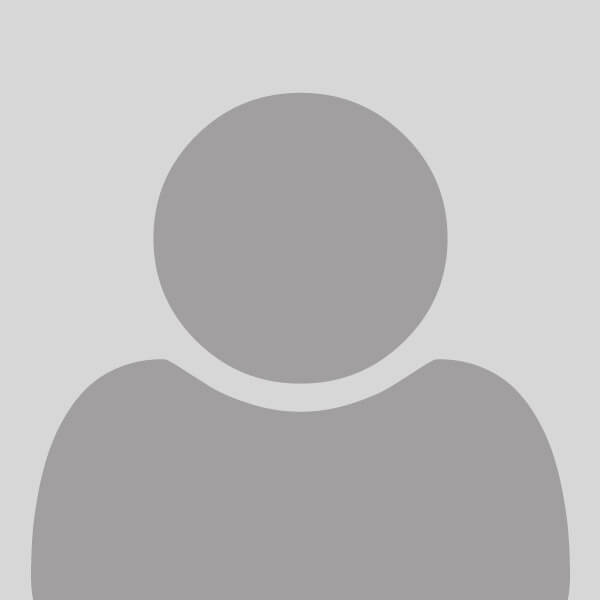 I had nausea for 20 weeks. I tried everything. My doctor told me of a newer study where you take vitamin c and vitamin k together. Within 3 days I felt like a new woman, until I lost some bladder control towards the end. Hahaha. Pregnancy is weird and so hard on our bodies. Good luck! I'm not sure on the gas thing. I know I had bad stomach problems from the iron supplement. I was backed up for 10 days. Never had worse pain. Ask your doctor if your vitamins or supplements nees to be adjusted. Stay away from gassy foods like meats, cheeses, broccoli, cauliflower and beans and see if that helps. That could be an easy fix. I know some women develop lactose intolerance too so you could try avoiding dairy for a week and see if that helps.
COMMENT