How to afford a child as a single parent?
My friend is pregnant, but concerned she'll be raising the baby by herself. She's got a flat & mortgage, and a good job but is concerned how she'll be able to afford to bring the baby up.
Any tips or advice for her would be very much appreciated - thankyou
2
Answers
I think a big thing to do BEFORE baby is to look at the last year of her spending and set a budget. See where she can cut to save. That "savings" can be put away now but can also then be used towards baby. I have found that the baby & toddler age hasn't been nearly as expensive as I thought. You don't have to buy that many clothes and can keep things basic and meet their needs pretty easily. I think every year from there she will just need to revise her budget as the family needs and dynamics may change.
Also, there may be assistance programs in her area too if she qualifies!
COMMENT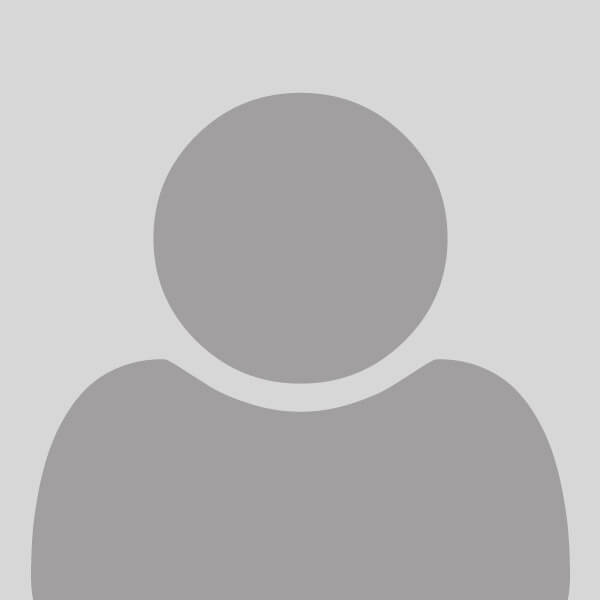 I don't think she need worry, I was a single parent to a daughter and had a work-from-home job doing graphic design. Fortunately there is help out there for her in terms of financially. Nobody would want to leave a single mom high and dry. Secondly, what most people do is, either see how they can make their job work as a work-from-home job instead or ask family to help with either childcare or babysitting. I don't know where she's from and what's available near her but for me in the UK we have something called the Citizens Advice Bureau which is a place where you can go for advice on all things money related and they will have an unbiased opinion. They can advise on benefits that she can seek and possible routes that she can take to make the transition from Boss single gal to Boss single mom. Best bet is to see if you have anything like that near you. I hope this helps somewhat.
COMMENT