2
Answers
What if you put her to bed with her hair pulled/tied back? Maybe even in braids?
COMMENT

(1)
Thank you for your reply! Yes, I have started doing that! I even learned how to french braid her hair, which makes us late every day, but does work wonders! Love, Kari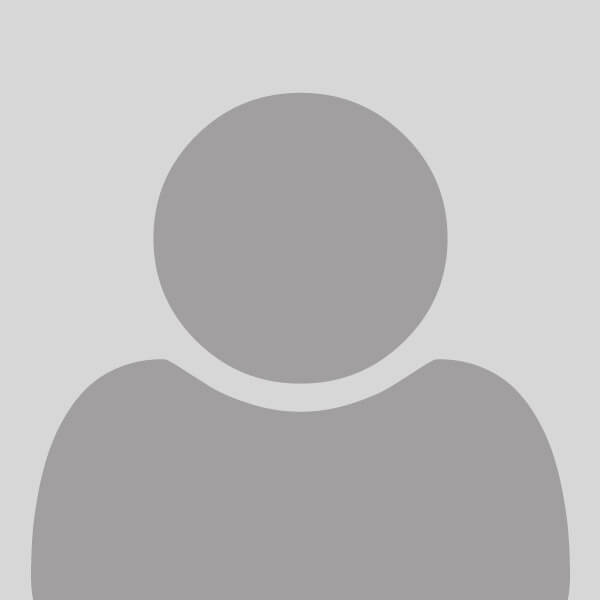 My daughter had this same problem and with me being a hair stylist I have seen some awful damage to kids and even adults that had this problem! I was determined to break the habit I tried everything! A Barbie doll, fuzzy blanket, a big Barbie headbwith hair. Only thing that worked was a couple pieces of hair extensions put together she could twist and knot up. Her habit was more of having it in her hands fidgeting with it then anything. With her having a fuzzy soft blanket and the hair extensions worked wonders! Once I found out something that worked it only lasted about a year longer.
COMMENT

(1)
What a wonderful idea, I need to get my hands on some hair extensions! Thank you for taking the time to reply! Love, Kari