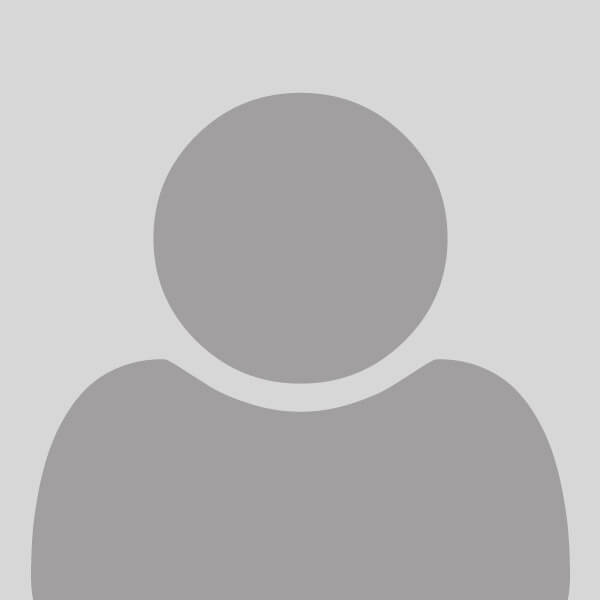 Recommended by MomsBeyond
STERLING SILVER SISTERS NECKLACE, INFINITY JOINED TWO INTERLOCKING DOUBLE CIRCLES ON CARD GIFT FOR SISTER
TOP QUALITY: 925 Sterling Silver. Great quality to last a lifetime. This will not turn your skin green or red or itchy: it's the real deal using sterling silver from the most reputable silver supplier in the country. All the metals we use are lead free, nickel free and hypoallergenic. The chain is dainty but strong. It will not break on you. Efy Tal Jewelry (the manufacturer) will always replace it for you if needed.
THE MEANING: These timeless interlocked hoops represent the bond that you share for now and for infinity: Eternal friendship and sisterhood. These cute necklaces will show your sister - by blood or by choice - that you care and are forever linked.
GIFT GIVING: If you're looking for a gift that looks like it was hand selected at a local artisans boutique you have come to the right place. These joined necklaces make meaningful gifts. Beautifully and carefully wrapped in a box and ready for giving with an included Sisters for Eternity card. Best inspired gift for little or big sister, friends, twins, or anyone you LYLAS :) Could also be gifted by parents, or by mother for her daughters!
MANUFACTURER GUARANTEE: 2 year manufacturer warranty on chain. HANDCRAFTED IN THE USA: in the Efy Tal Jewelry studio in Glen Rock New Jersey.
CHAIN LENGTH: 19" / 48cm - This length looks great on just about everyone so you can't go wrong with this! Don't worry about this being too small: If you need an adjustment in the length Efy Tal Jewelry (manufacturer) will do that for you at any time for free. Circle dimensions together are: 15mm x 25mm or 3/4 x 1 1/4 : Big enough to be significant but super delicate and understated.
$39.95 FROM AMAZON.COM
BUY NOW