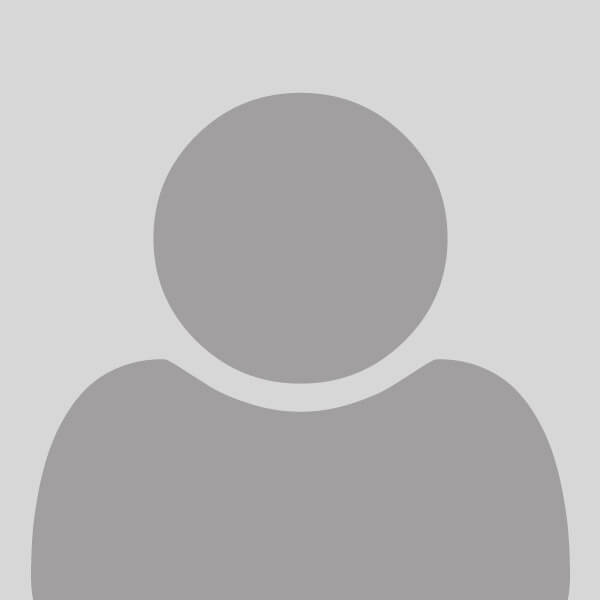 Recommended by MomsBeyond
LABEBE CHILD ROCKING HORSE, WOODEN ROCKING HORSE TOY, WHITE ROCKING HORSE FOR KID 1-3 YEARS, VINTAGE ROCKING HORSE SET/KID ROCKING HORSE CHAIR/OUTDOOR ROCKING HORSE/ROCKER/ANIMAL RIDE/ROCKING TOY
♘ POSSIBILILTY TO CUSTOMIZE & PAINT - This child rocking horse is designed with customizing possibility. Pure white background allows kids to paint whatever they like. They can even name their pony! It might be a good way to reduce painting on your wall! We hope this design can promote kids' creativity during playing. Also it can be well used as modern rocking horse, outside rocking horse or indoor rocking horse.
♘ SOLID WOOD & EASY TO ROCK - Cottonwood and density board are used to form a structure that is STURDY as well as not too heavy for small kids to rock. Wood as natural material is one of the safe test material for toy making, so it is a suitable rocking horse figure or padded rocking horse, a must-have rocking horse for kid. Best choice!
♘ EASY TO CONTROL - With the hand rails children can rock this wooden horse forward as well as backward steadily. The achievable height of the rocking horse allows children to reach the ground if they want, so they are not afraid to swing and have more fun while rocking. Your kids will be extremely supervised and happy to have it as a gift birthday gift or Christmas gift.
♘ BACKRACK GURAD WHEN ROCKING BACKWARDS - A lower back rack is mounted close to horse tail in order to hold baby on position when they rock backwards. From the model picture you can tell he stays without fearing falling down, because the back rack holds his cute small butt right there!
♘ BEST BIRTHDAY GIFT TO ACCOMPANY KIDS - Cannot tell how much joy kids gonna have when they see such an "OLD SCHOOL" rocking horse as their gift on birthday or Christmas. They can have fun both indoor and outdoor, independently or in group play. The height of this horse fit kids up 1 year old, one of the long-use toy gifts you want to give to kids, what is the hesitation! Add it to your "Cart" now, we do promise 100% satisfaction and 30-days money back service!
$44.99 FROM AMAZON.COM
BUY NOW