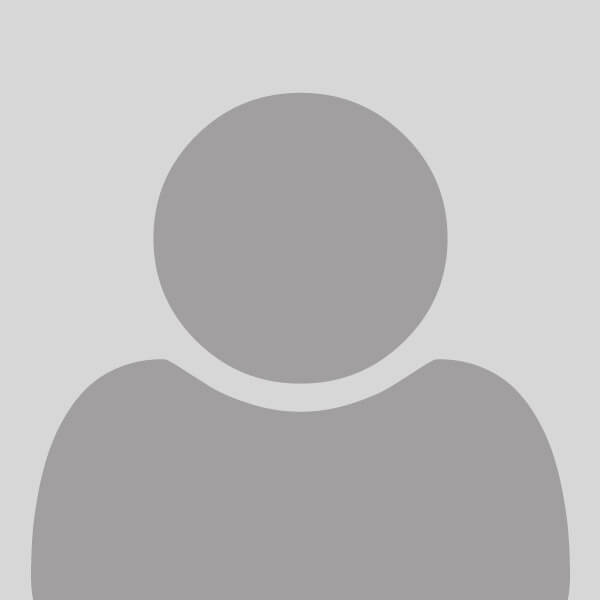 Recommended by MomsBeyond
HIGH BACK FULL BUCKET TODDLER SWING SEAT WITH PLASTIC COATED CHAINS - SWING SET ACCESSORIES
SWING SET ACCESSORIES: The toddler bucket swing is perfect for young children learning how to swing. Allow them to grow and enjoy any swing set as they build their core strength and get ready for a traditional swing.
OUTDOOR FUN: Playing on the jungle gym or swing set is one of the most popular activities to do outside. With the toddler bucket swing the little ones can join in the fun!
DURABLE DESIGN: The bucket swing is made of durable and high quality materials with a highly durable plastic seat. Also features galvanized hardware for years of use.
WHAT'S INCLUDED: Includes one green toddler bucket swing with 66 inches of chain and 30 inches of yellow plastic coated chain for comfort and protection.
INTENDED USE: This product was designed for residential use only and should not be used in a commercial environment. For permanent installment; we strongly recommend attaching the swing with our heavy duty swing hanger kit by Squirrel Products.
$34.95 FROM AMAZON.COM
BUY NOW