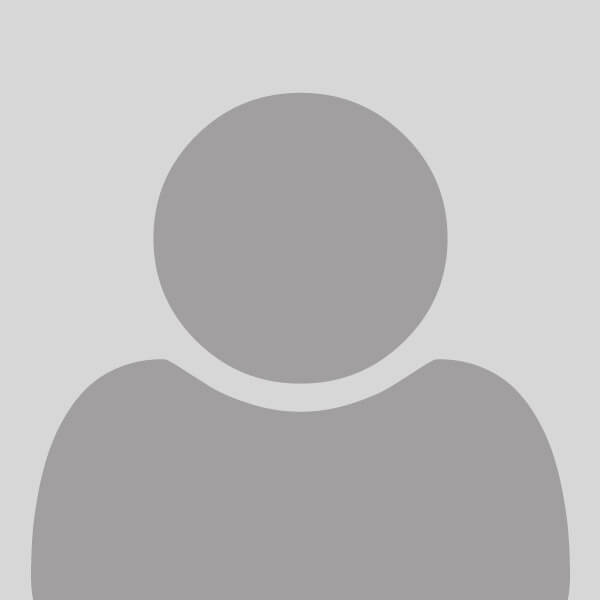 Recommended by MomsBeyond
JOON BOBO THE ELEPHANT STUFFED ANIMAL, GREY, 15 INCHES
CUDDLE BUDDY! Need a cuddle buddy? Bobo the elephant is the perfect cuddle buddy, he is huggable and also very love-able.
SUPER SOFT: we use super soft plush materials for huggable loveable joy
FEATURES: Beautiful plastic eyes, big floppy ears, super fluffy fur, and beans on its bottom to make sure he always sits!
GREAT FOR: All kids (and adults) who love elphants to hold, hug, cuddle and treasure!
We Welcome Bobo the Elephant to the JOON product family!
$29.00 FROM AMAZON.COM
BUY NOW