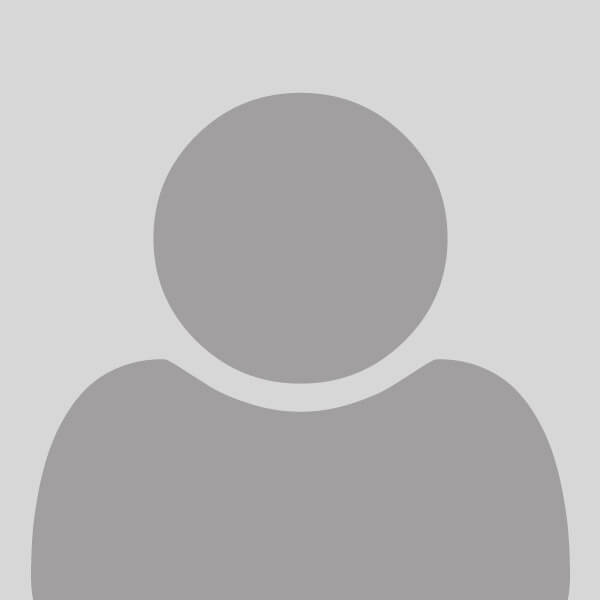 Recommended by MomsBeyond
SEREND VINTAGE STYLE CUBIC ZIRCONIA WIDE BAND STATEMENT COCKTAIL RING 18K WHITE GOLD PLATED, SIZE 8
💝 This wide band antique style ring is unlike any other. round and oval cut AAA cubic zirconia, you may wear it as an anniversary band, as a statement ring, or as a right hand fashion ring.
💝 Width: 13mm (5.1") (Please refer to info in the description for how to measure your size)
💝 Metal Color: White gold + Stones: AAA Cubic Zirconia
💝 Tips: You may feel a little tight on a wide band ring, so please make sure the size you chose fits the most part of your finger.
💝 FREE one velvet bag!!!
$19.99 FROM AMAZON.COM
BUY NOW