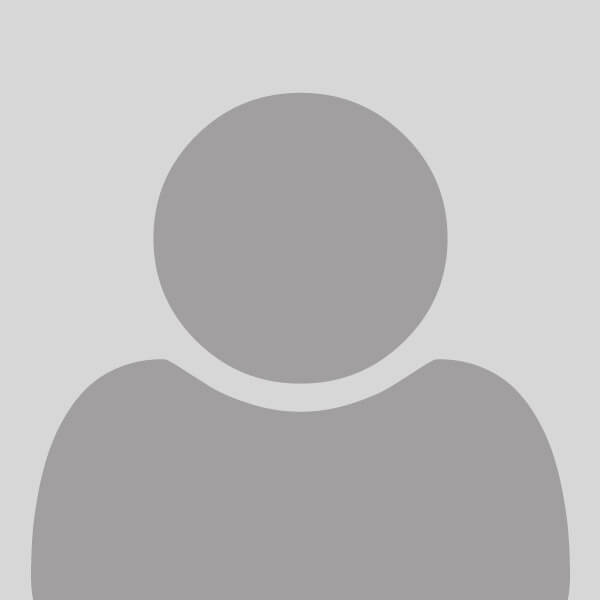 Recommended by
Kali A
SILICONE TEETHING NECKLACE FOR MOM, KISSBABY SILICONE TEETHING BEADS, 100% BPA-FREE BEADS TO CHEW
The first icosahedron necklace in the world and pure handmade.
The teething necklace beads are made of 100% food grade silicone and is BPA-Free, FDA approved, PVC-Free, Latex-Free, Rubber-Free, Lead-Free silicone.
This silicone teething necklace is adjustable. All you need is to pull the string from the lock opening, cut it with a scissor and make a small knot according to your desired length.
By giving your baby boy or girl something to keep their hands occupied while you are nursing. Is a great sensory toy to develop senses and hand-eye coordination.
Silicone necklace can be wiped clean with soap and water and is dishwasher top shelf safe - no more worries about nasty germs or dirt.
$5.99 FROM AMAZON.COM
BUY NOW