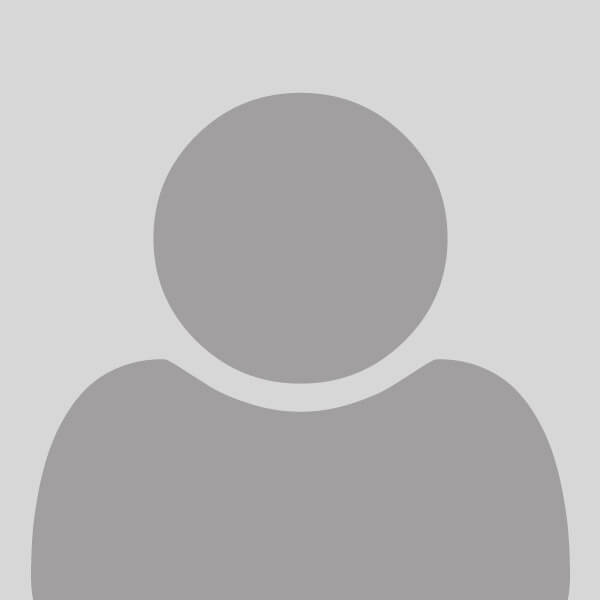 Recommended by MomsBeyond
ULTRASONIC COOL MIST HUMIDIFIER FOR BEDROOM – 3.5L CAPACITY EXCELLENT FOR ADULTS, KIDS, & BABY IN DRY WINTER AIR – BUILT-IN HUMIDISTAT, LED DISPLAY, AUTO SHUT-OFF & 7 NIGHT LIGHT COLORS
MOISTURIZES YOUR AIR & SKIN!! Maintain your glowing, vibrant skin with our ultrasonic cool mist humidifier, perfect for bedrooms, living rooms, offices, or anywhere in your home. Our humidifier helps fight the damaging effects of dry air such as skin dryness, dullness, flaking, and accelerated aging.
REDUCES RISK OF INFECTIONS - Virus and bacteria can't travel as well when our humidifier is activated to moisten air. The moist air will help your throat and nasal passages from drying up during sleep which will help reduce coughing and sneezing, not to mention you won't sound like a bear tomorrow morning.
NO MORE ELECTRIC SHOCKS! Tired of those little lightning bolts coming out of your hands when touching your loved ones in dry bedroom air? Our humdifiers 3.5 Liters of water can run for 16+ hours straight without needing a refill keeping you in a comfortable environment.
KEEP TRACK OF HUMIDITY LEVELS - Unlike other competing brands, Tadge Goods has a built in LED screen with many features including a humidistat to help you keep track air moisture levels, a 3 stage timer (4, 6, or 8 hours), 7 color LED night light, auto shut-off when empty, 3 mist output options (low, medium, high), and our whisper quiet motor to ensure you get your needed rest.
100% SATISFACTION GUARANTEE Our humidifier is the absolute best and must have home appliance. We provide the best customer experience possible. In case anything goes wrong, be sure we will respond to your concern within 24 hours. PS: NO REPLACEMENT FILTERS NEEDED!
$49.99 FROM AMAZON.COM
BUY NOW