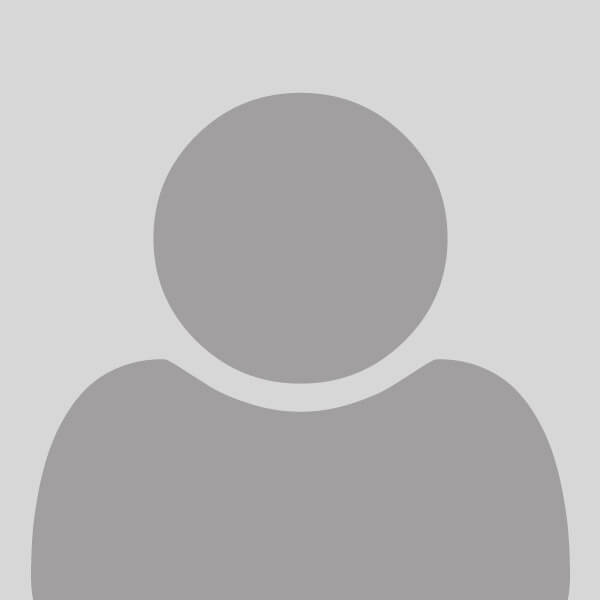 Recommended by
Dani S
DIAPER CADDY ORGANIZER, NURSERY ORGANIZER: BEST HANGING DIAPER CADDY FOR BABY CRIB, PLAYARD, CHANGING TABLE, CAR, WALL. LARGE STORAGE. PINK GREY CHEVRON BEIGE. PERFECT BABY SHOWER GIFT FOR BOY OR GIRL
✔️ LIMITED SPECIAL COUPON! GET YOUR TODAY! NEW 2018 DESIGN: USE ANYWHERE Don't waste your hard-earned money on caddies that can only be used for either playard or crib. Lynworth's diaper caddy gives you the best bundle: Durable Clips fit for playards, changing tables PLUS Adjustable buckle straps for cribs, front and back of car seats, PLUS Durable Holes for hanging on walls. See a video demo of the product in use here: https://youtu.be/Bvlm1Wp4SIU
✔️ HEAVY DUTY & SAFE FOR BABY: Multiple reinforced shelves are smartly designed to form a very strong and sturdy structure. NO SAGGING GUARANTEE! It is made of premium grade polyester, durable mesh and accessories, all materials are BPA-free and safe for babies.
✔️ A PERFECT BABY SHOWER GIFT- Whether for a baby shower, Christmas or any occasion, Lynworth's diaper caddy will delight the receiver. What can be better than this beautiful, versatile and useful gift?
✔️ MONEY BACK GUARANTEE, BUY WITH CONFIDENCE! We want you to thoroughly enjoy your new Diaper Caddy Organizer! You have got it covered by a full money-back guarantee - because your satisfaction is the only thing that matters!
✔️ FUNCTIONAL DESIGN: FITS ALL WIPE WARMER SIZES, STORE 52+ DIAPERS. We understand how frustrated it is when spending money on a caddy that does not store enough diapers, does not fit your wipe warmer, or too bulky to carry around. Lynworth's design addresses them all! 1) Holds the bulkiest wipe warmers; 2) Stores 52+ diapers; 3) Fits even the biggest diaper size; 4) Includes not 3, not 4 but 5 side-pockets to keep all baby essentials such as baby oil, lotion, powder, bottles, toys in one place.
$27.99 FROM AMAZON.COM
BUY NOW