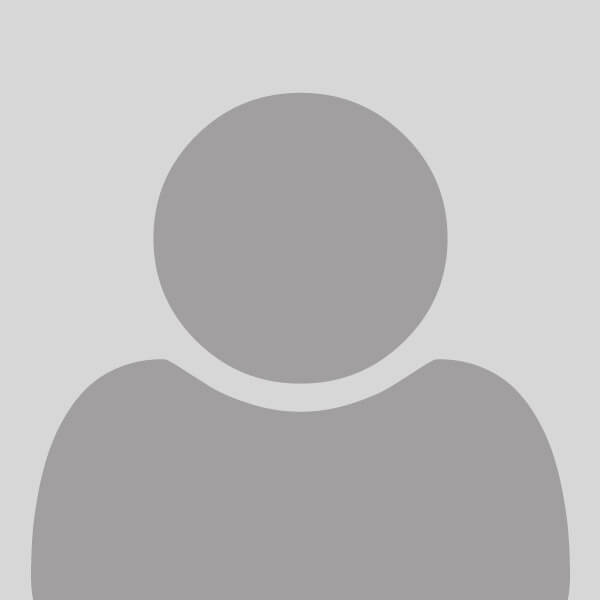 Recommended by
Dani S
BABY CHANGING BASKET | CPSC SAFETY CERTIFIED | BABY DIAPER CHANGING TABLE PAD ALTERNATIVE | LARGE SEAGRASS BASKET | BABY DRESSER TOPPER
✔️ CPSC SAFETY CERTIFIED: Safety tested by an independent lab and compliant with the federal consumer products safety regulations. The only baby changing table basket on Amazon that has met these requirements for baby's changing table safety standards.
✔️ NATURAL SEAGRASS DIAPER CHANGING TABLE BASKET: This nature-inspired, eco-friendly oval baby changing basket measuring 32X16X4 inches is handmade in Vietnam from natural seagrass. Elegant-yet-simple, this luxury infant changing basket will add a stylish touch to your baby nursery décor.
✔️ CHANGING TABLE PAD LINER INCLUDED: The ultra soft quilted diaper changing pad insert offers your baby's delicate skin all the softness it deserves. Machine washable, it will come out of countless wash cycles fresh and like brand new!
✔️ PORTABLE TOPPER FOR NURSERY CHANGING TABLE OR DRESSER: Change your baby's diapers in style on a dresser or anywhere in your home. The premium-quality baby changing basket is portable and can easily be moved to any area of your home. Perfect for small nursery spaces or when creating a baby nook when sharing a bedroom with your baby.
✔️ TRENDY & SOPHISTICATED NURSERY DÉCOR: Perfect for baby's room with today's trendiest nursery themes: woodlands, the tropics, boho, desert vibes, back-to-nature, rattan, modern, small baby nursery solutions, minimalist. When your baby has outgrown the need for diaper changing, use your seagrass basket as a storage basket for baby essentials or beautifully style it to use as a culinary serving tray when entertaining or to complete a tablescape.
$84.95 FROM AMAZON.COM
BUY NOW